We are experts in system integrations
We understand that businesses utilise different packages for their billing and accounting. ApxiumAuditSafe is a specialist cloud-based compliance platform that integrates seamlessly with world-leading accounting software to automate cumbersome and time consuming compliance processes.
Apxium's automated accounts receivable platform works hand-in-hand with Xero Max, providing you with automated accounts receivable and payment gateway solution like no other.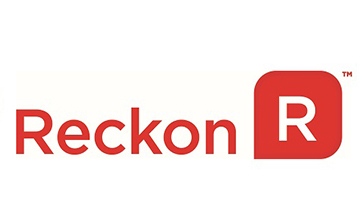 For accounting firms, the ability to streamline your day-to-day tasks and debtor management is essential. That's why Apxium integrates with Reckon APS, Australia's leading practice management software.
Also available without integration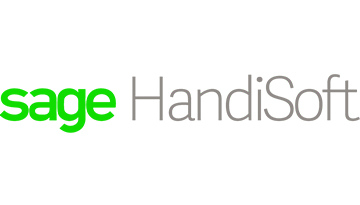 If you use Sage HandiSoft in your practice, our team is able to coordinate with you to capture all the relevant data from your PM system and import it into Audit Safe, enabling your firm to benefit from the Audit Safe compliance management solution.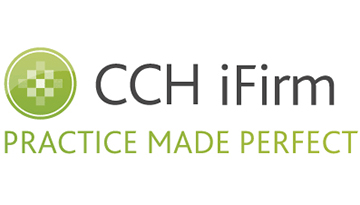 If you are a CCH iFirm based firm our team is able to help you import all the relevant data into Audit Safe to ensure you are able to use the automation built into the system and start offering Audit Safe straight away to your clients.