Optimize your Practice Management System with Apxium
Accountants who are looking to access the following benefits
for both their Firm and their Clients, get in touch with us today!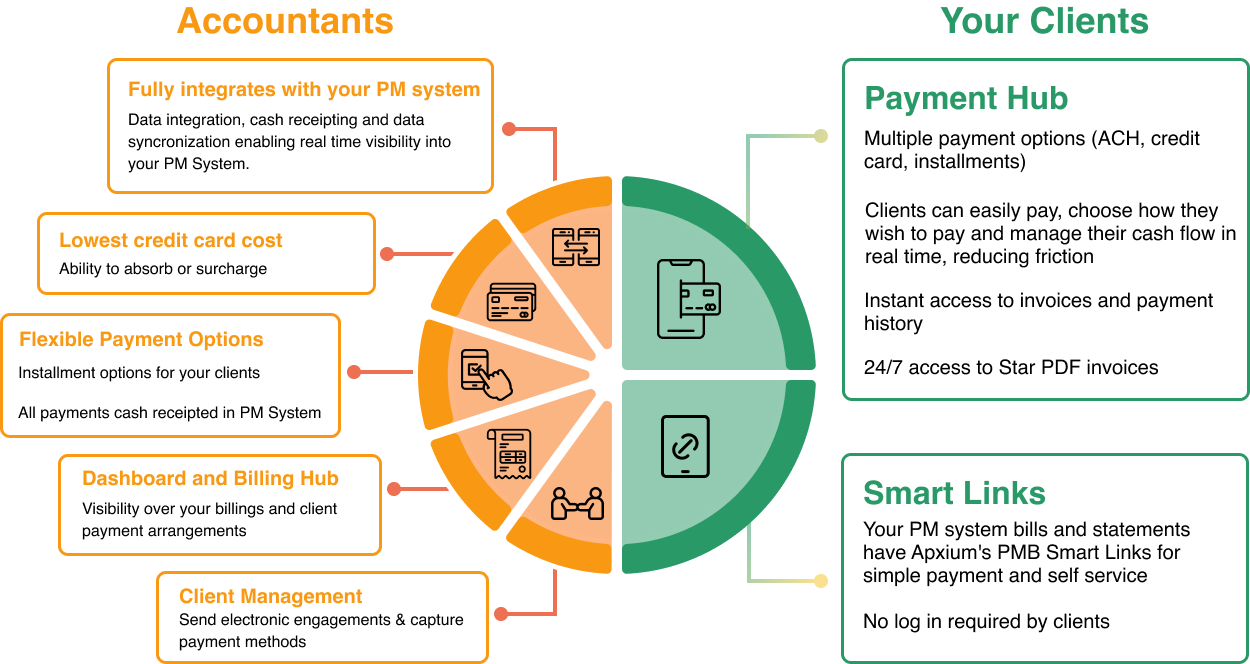 Discover the success stories our customers have shared when adding Apxium to their accounts receivable tech stack
Implementing Apxium Collect to integrate directly with our CCH Prosystem fx Practice Management software has significantly streamlined our receivables administration process.
This was an instant win with our internal finance team.
When combined with the multiple different payment options for clients,
the online payment portal has accelerated our cash collections.
We highly recommend it.
Paul Schmidt CPA, CA IT, CITP and Partner IT,
Chief Operating Officer – Baker Tilly WM LLP At Eide Bailly LLP we had been searching for an innovative payment solution that would provide our clients with a seamless payment experience as well as provide efficiencies to our Firm. Apxium's payment solution provided exactly what we were looking for.
Our clients have 24/7 access to their personalized client cloud dashboard; with a payment gateway to easily make ACH or credit card payments. Apxium's payment solution has been fully integrated with our Star Practice Management system, providing us with the efficiencies and time savings we were looking for. 
The implementation team was professional, helping to customize the solution to our specific industry needs. We highly recommend Apxium and look forward to our continued partnership with them.
Juanita Kennedy Treasury Manager Eide Bailly LLP
How does Apxium's innovative technology work?
Simply raise the invoice.
Apxium does the rest.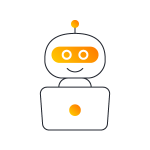 Complete
automation
Apxium takes care of every step of the accounts receivable process, saving you hours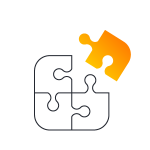 seamless
integration
Apxium seamlessly integrates with leading cloud-based accounting packages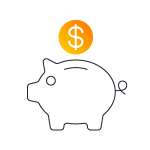 Get Paid
upfront
Clients can elect to pay in monthly instalments and you get paid 100% of the invoice upfront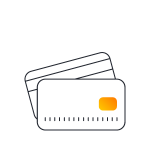 secure
payments
Payments can be made via credit card, direct debit or other major payment methods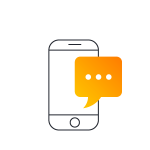 Statements
& reminders
Automated SMS and email communication capability to send to your clients
Our valued customers