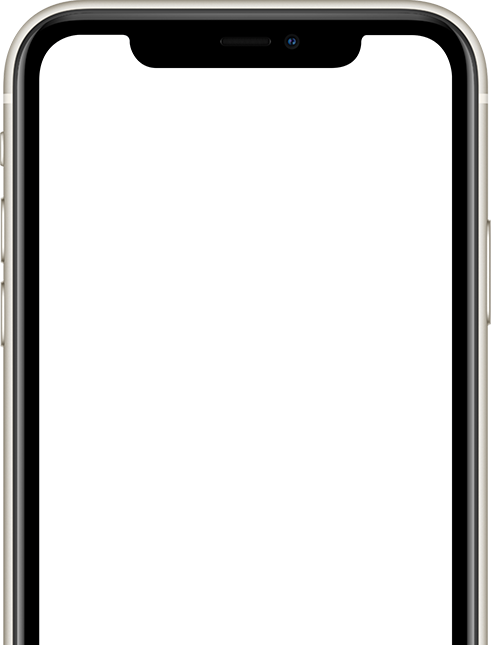 Administration dashboard
Client dashboard
Client dashboard FAQs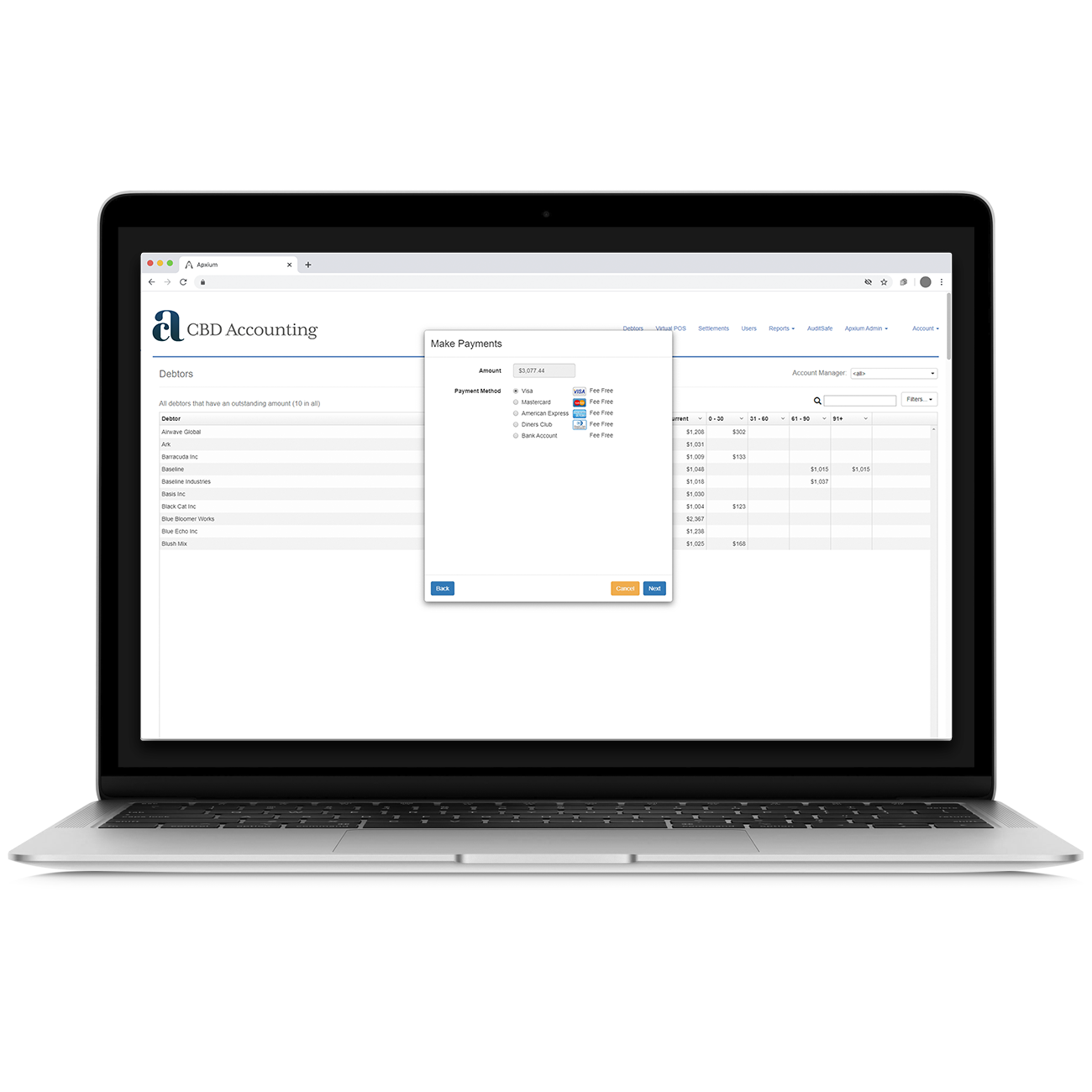 Introducing a fundamental shift
in tax compliance
Traditionally, audit insurance has meant that accounting practices are required to undertake cumbersome, inefficient, and time-consuming processes.
Introducing Apxium TaxSafe, a new class of pre-paid compliance service that automates much of the compliance work and adds value for your clients. Let Apxium TaxSafe smart technology do all the heavy lifting – automating client data capture, service documentation, reconciling accounts, and taking secure online payments.
Simple integration
Apxium seamlessly integrates with multiple cloud & server-based accounting systems.
No upfront costs. More profit for your firm.
Offer better service to your clients, significantly lower your administrative burden, grow your income stream and substantially increase the benefit to your firm.
Apxium TaxSafe
will increase income to your firm by up to
3 times
compared to your current offering
A New Way To Manage Tax Investigation Insurance
Apxium TaxSafe is a fully automated solution to help your firm more efficiently offer HMRC investigation insurance to your clients. With multiple features, Apxium TaxSafe was designed to automate time consuming administration processes, making it easier for you to manage your client offers. Apxium TaxSafe seamlessly integrates with leading accounting practice management systems and provides a cloud-based dashboard to give you all the tools you need to manage your tax investigation insurance offers. The TaxSafe system manages the offers, the client service documentation and takes secure online payments. A simple all-in-one solution designed to help your firm improve cash flow, Apxium TaxSafe creates real value for your firm and gives you time to focus on more important things.
Make Your Firm More Profitable
Providing significant financial benefits to your firm, grow your income stream with Apxium TaxSafe. Offering you the flexibility to set your own fees for tax investigation insurance protection, with Apxium TaxSafe, you can expect to see a significant increase to your firm's income. With the fully integrated system offering administrative efficiency by connecting directly to your practice management system, the TaxSafe solution both saves you administrative costs and offers a greater portion of the fees to be kept by the firm.
Premium Tax Investigation Protection
We have worked with accounting firms to create a superior product that fully automates the time consuming and complex administration tasks associated with managing your Tax Investigation Insurance offer to your clients. Apxium TaxSafe is the solution you need to offer better service to your clients, significantly lower your administration burden and substantially increase the benefit to your firm. To find out more about Apxium TaxSafe, get in touch with us today.