The simple plug & play solution
The simple plug & play solution. We understand that businesses utilise different systems for their billing and accounting. Partepay integrates seamlessly with world-leading accounting software or it can be used as a standalone solution to automate the entire accounts receivable process, so you have time to focus on growing your business.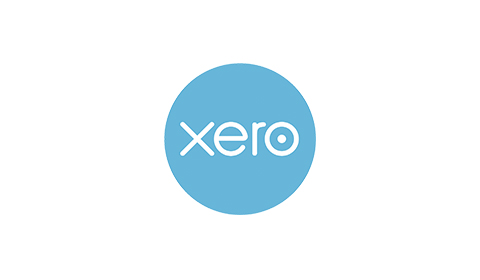 Partepay, Apxium's automated accounts receivable and payments platform, works hand-in-hand with Xero, helping you work faster and more efficiently than every before.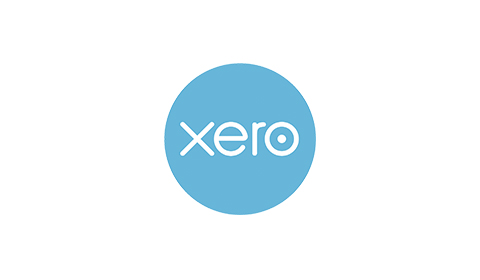 Apxium's Partepay Standalone solution is perfect for businesses currently manually invoicing and trying to collect income or using another method for their accounting records, such as legacy desktop or industry-specific software. Using Partepay to automate the accounts receivable process gives you time back to focus on why you got into businesses
Would you like to know more?
Would you like to learn more about how we integrate with world-leading software to give you the best results? If so, contact our sales team today. We'd be happy to answer any questions you have and show you how automatic accounts receivable software can make a difference in your business.