We are experts in system integrations
We understand that businesses utilise different packages for their billing and accounting. Apxium Collect is a specialist cloud-based AR platform that integrates seamlessly with world-leading accounting software to streamline your accounts receivable process and reduce your debtor days.
GreatSoft gives your practice the platform, freedom and flexibility to create a truly integrated cloud practice ecosystem with a single client view. The two way integration with Apxium's full accounts receivable toolkit will bring additional cloud based tools to automate all your transactional needs.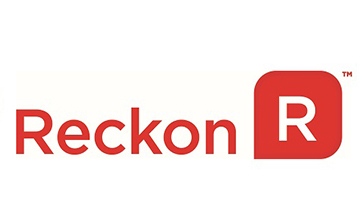 For accounting firms, the ability to streamline your day-to-day tasks and debtor management is essential. That's why Apxium integrates with Reckon APS, Australia's leading practice management software.
Would you like to know more?
Would you like to learn more about how we integrate with world-leading software to give you the best results? If so, contact our sales team today. We'd be happy to answer any questions you have and show you how automatic accounts receivable software can make a difference in your business.